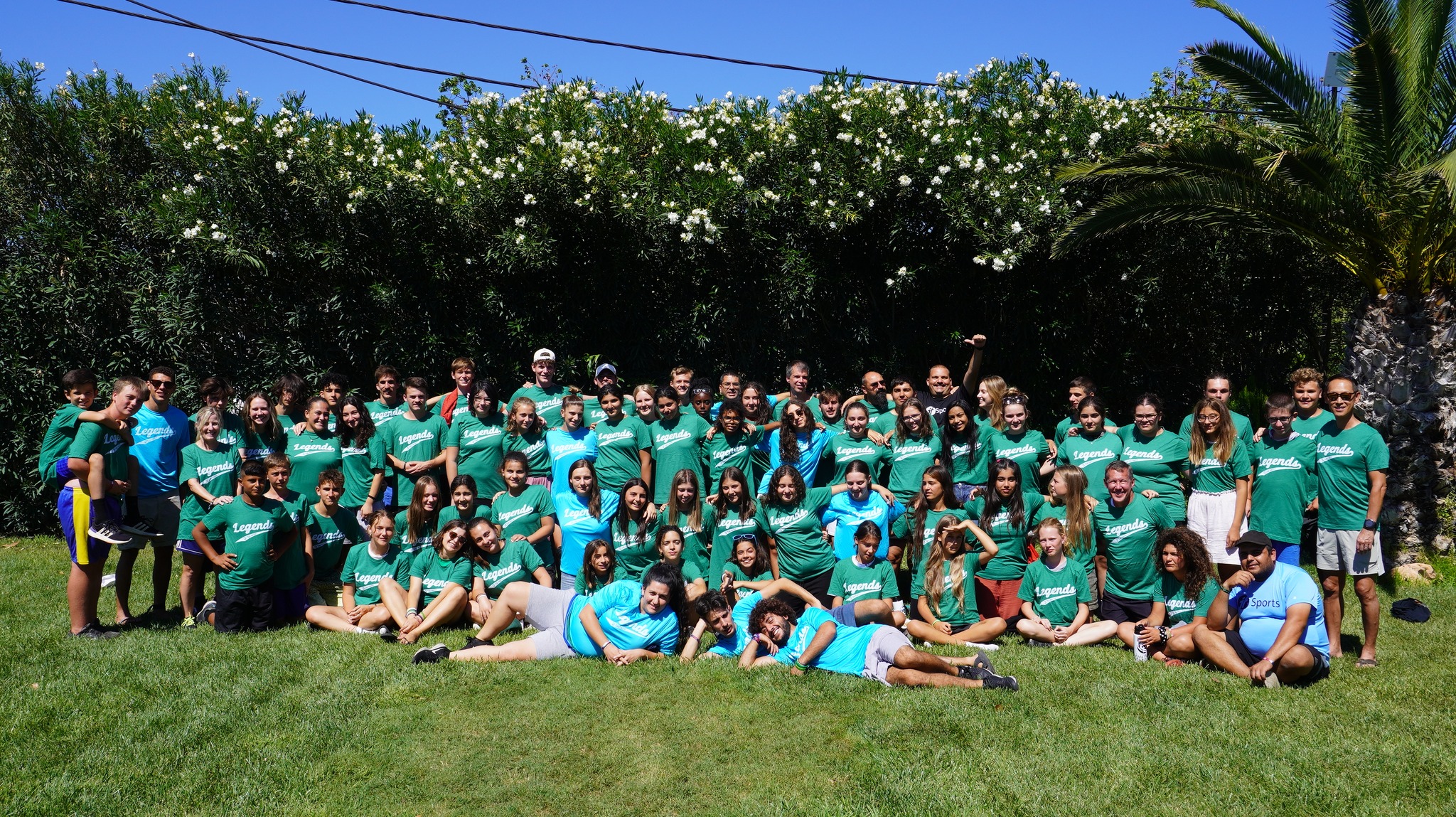 The innovative multi-purpose "CosmoVision Center" is located near the Athens airport. Although it is still under construction in its various sections, it has already started its operation, providing hospitality to various sporting, social, religious, and artistic events.
It is a multi-venue that enables churches and Christian organizations to organize creative events for children, youth, couples, families, sports and music meetings, discipleship and training conferences and many other programs.
In the same place, the International Center for the Study of the New Testament has been operating since 2007, offering hospitality to university students from all over the world who want to learn the language, get to know the environment and the historical context of the New Testament together with the richness of Greek history.
Visit Cosmovision Center's website:
Follow Cosmovision Center on social media: