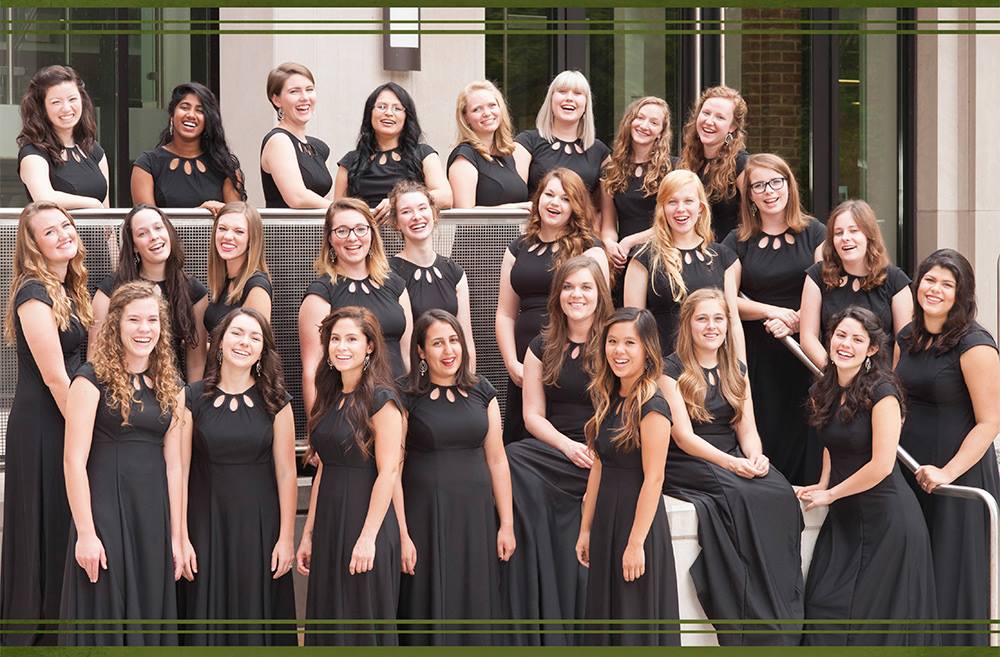 It is the music department of "o Logos" publications and is active in the exclusive distribution and production of Christian music for all ages. It organizes concerts and other programs that promote Christian art.
Our goals are:
– The encouragement of young Christian artists to create and display their work.
– The organization of events for the promotion of music and other artistic forms.
– Digital distribution of Logos Music's music productions.
Visit 'Logos Music' website:
www.logosmusic.gr
Find 'Logos Music' on social media: