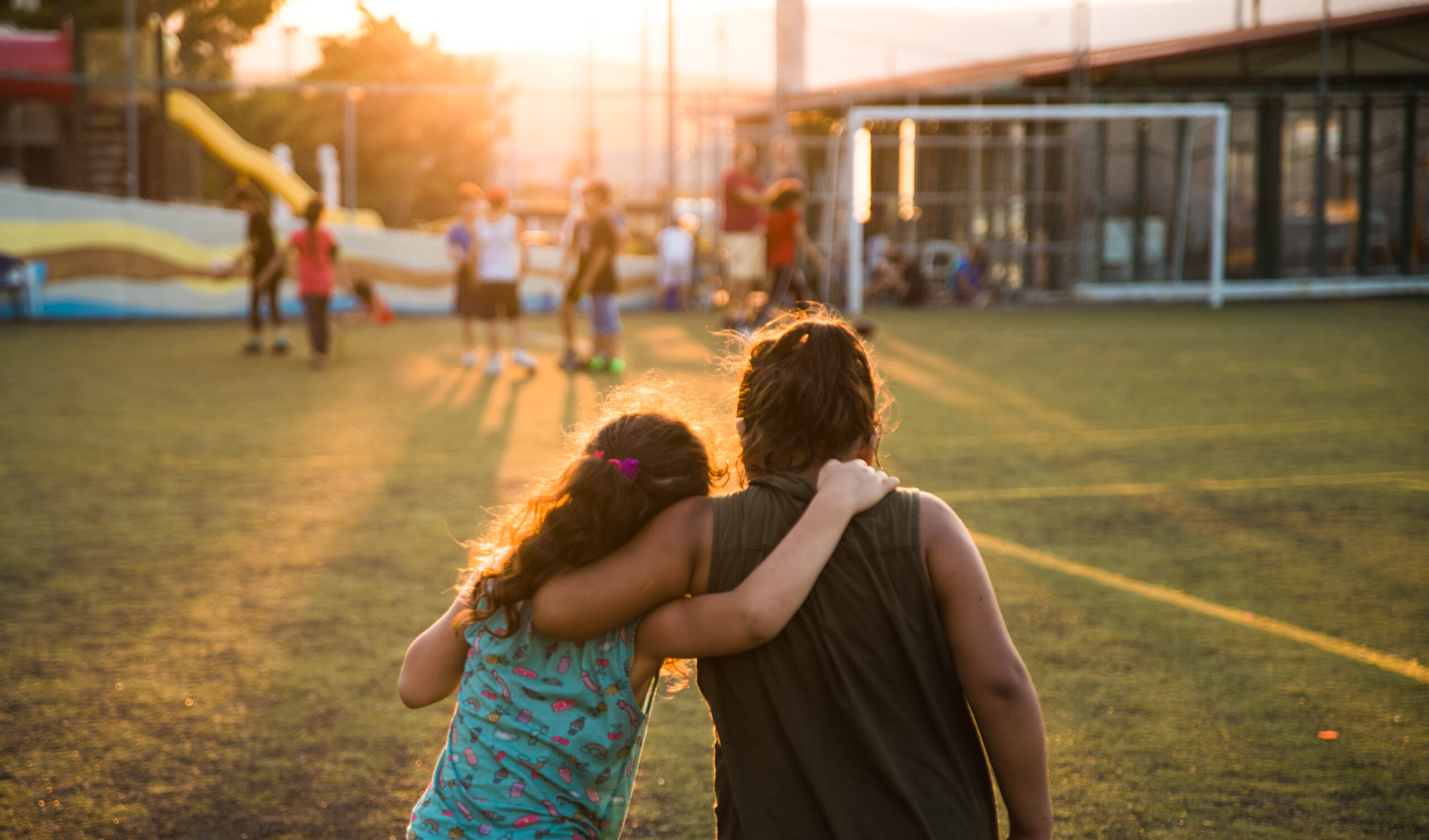 AMG International today is a global ministry connecting people with the gospel while meeting their deepest spiritual and physical needs as we have been doing for the last 80 years!
Our vision is that every community in every nation on earth will be redeemed and radically transformed by the love and gospel of Jesus Christ.
Our Vision Values
Inspiring hope… is the core value of evangelism
Restoring lives… is the core value of serving human needs
Transforming communities.… is the core value of the church
All our goals and objectives…depend on the above vision values.
Create ministries to present the gospel in everything we do. This is why we have evangelistic meetings using music, publications, radio or television or internet programs…
Create programs which serve the human needs. This is why we work with refugees, migrants, homeless, trafficking victims or people in need providing services which could intergrade them in our communities, churches and country.
Serving the people of the church. This is why we involve in church planting, Christian education, preaching, teaching or serving in local church (this is a must for all our coworkers), organize conferences, camps or seminars, publishing books or materials.