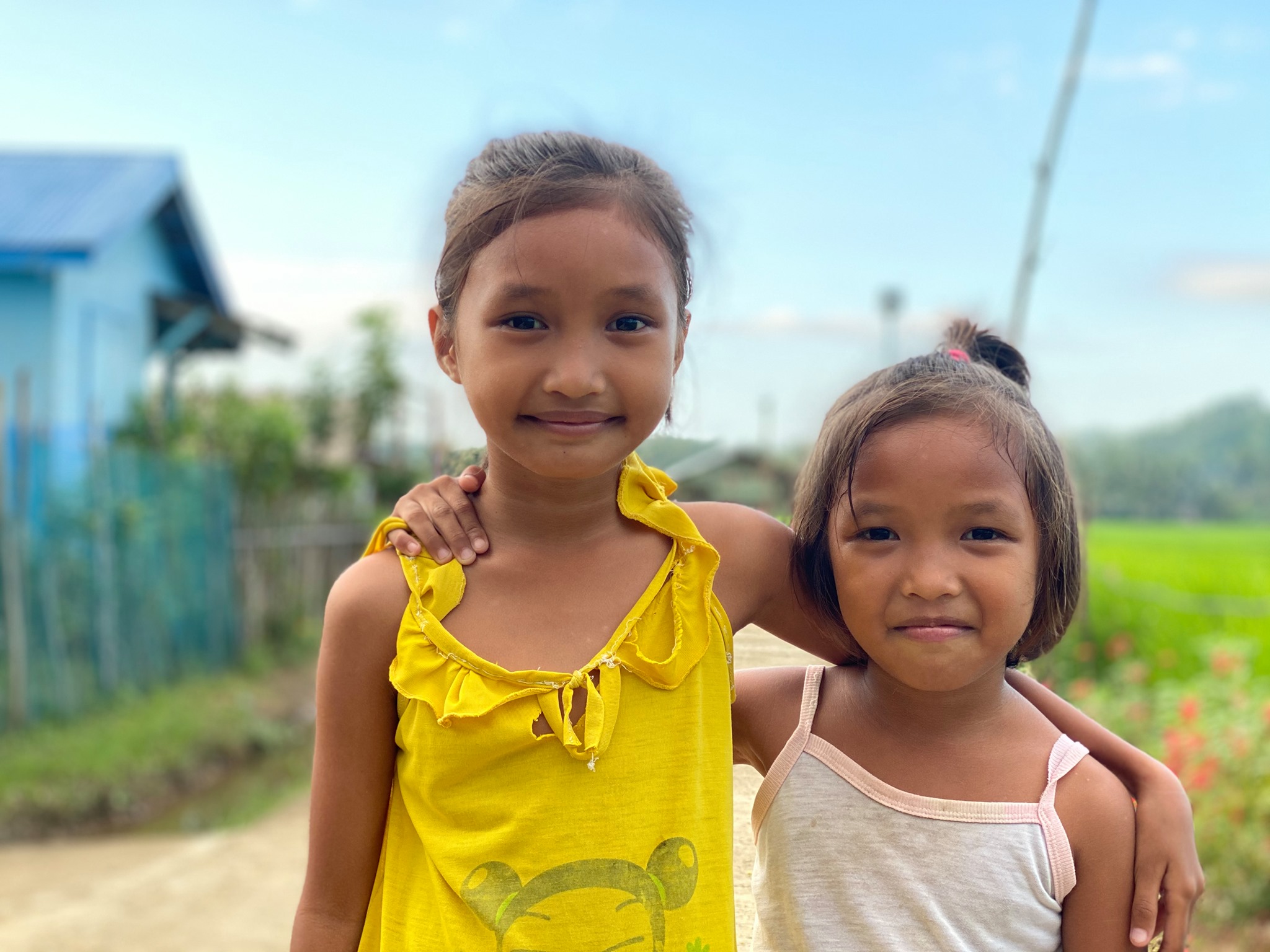 Charity ministry "Sporeas" ("Sower")
Humanitarian aid or any other service is offered equally to all people without racial, religious or other discrimination. Thousands of children were supported in Greece after the war. Today our country has the power and the means to help, in turn, children of other countries.
In Greece, approximately 100 orphans and poor children are supported every month, either hosted in an institution or staying with their families.
Five large state institutions are supported monthly: "Hatzikyriakeio", "Melissa" orphanage, "O Sotir" orphanage, Zakynthos orphanage and "Zanneio Foundation".
Of course, from Greece we also support hundreds of children all over the world.
This help comes from supporters of our organization, through the "Love Action" program, who undertake the support of a child, paying €22 every month.
Serving refugees and economic migrants
Greece has become a hub for the flow of refugees between the East and the West. Our organization is active in supporting refugees in Greece and in other countries of the world, in collaboration with other organizations and local churches in a variety of programs that are often dictated by special needs.
Coordination of missionary activity
Some of the activities of our office in Athens are:
Collecting aid for countries of the world in need.
Organization of humanitarian Christian aid trips to neighboring countries, throughout the year, with small or larger international groups. Many missions have been organized and staffed by Greek volunteers in countries such as Albania, Bulgaria, Turkey, Romania, Moldova and many of the former states of Yugoslavia such as: Serbia, Kosovo, etc.
The coordination and operation of local offices in other countries.
Sending workers who have been dedicated by their churches for the work in other countries or in Greece.
Administrative responsibility and care of the mission (financial, legal, tax, insurance, personnel, etc.).
4. Supporting community benefit programs
Our organization, mobilizing people from Greece and all over the world, is always at the forefront of supporting public benefit programs, such as the centers for help and rehabilitation of dependent people.
Supporting various social and humanitarian programs of local churches in various parts of our country.
Help and support to victims of natural disasters or other disasters, as well as in refugee camps, etc.
Prison ministry function, serving inmates within the institutions, but also helping ex-prisoners rehabilitate into society. At the same time, the families of the prisoners are supported.
Operation of the clinic "St. Loukas" in Thessaloniki, which for over 30 years has been a model nursing institution, one of the best, for Greece and the wider region.
5. Proclamation of Christian principles and values ​​through newspapers and magazines
It is the publication of principles of the Christian message, through the pages of the daily and periodical press. The Sunday sermon revolutionized the spiritual upliftment of our country and is still used with miraculous results in many countries around the world where other religions like Buddhism, Hinduism, Islam have a majority presence.
Especially in our country, for a number of years the newspaper "NIKITES" (winners) was published, while articles and publications of Christian principles and values ​​were part of the content of many newspapers and publications of wide circulation