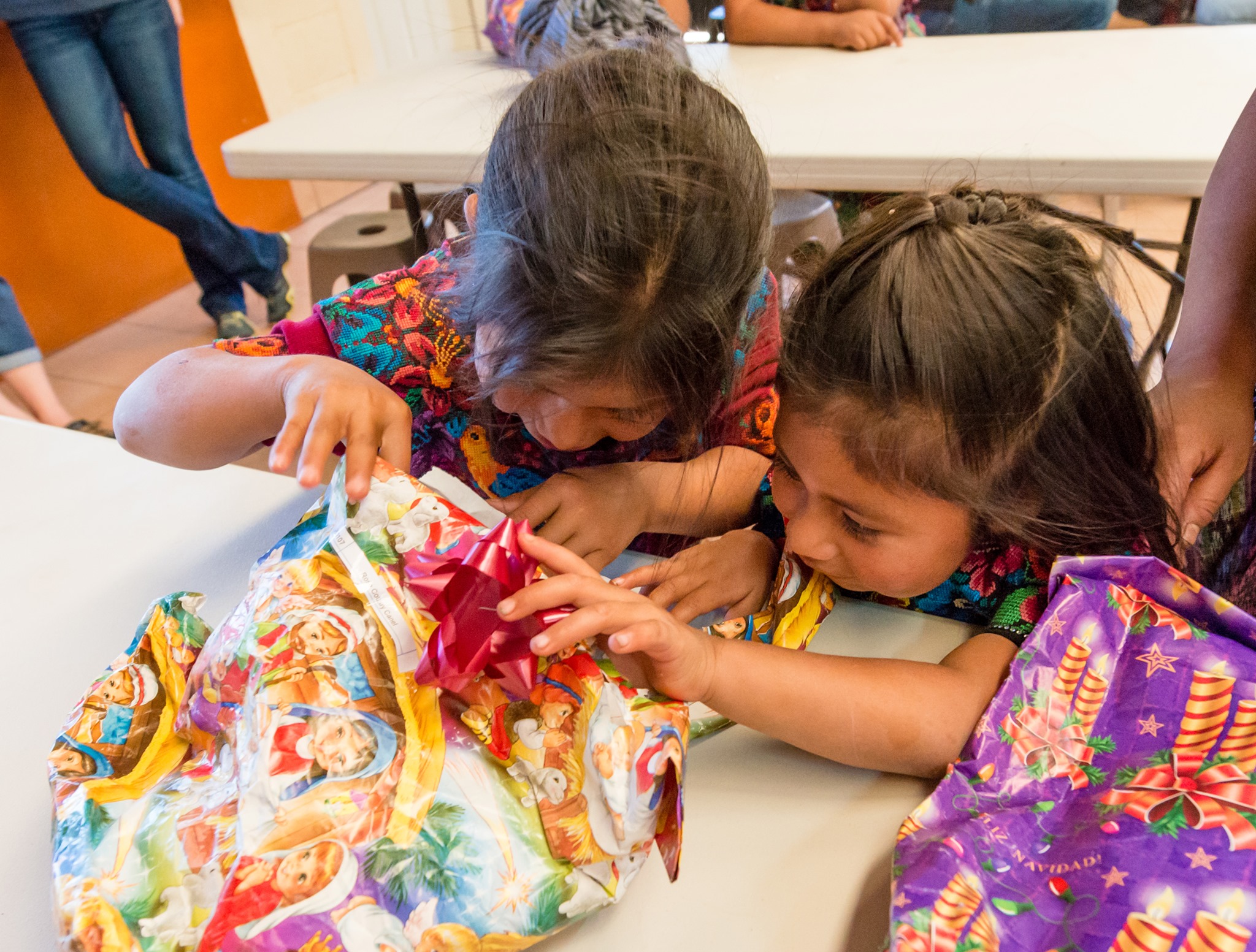 Act of love… for the children of the world
• 2 billion children live in high-risk conditions (hunger, abuse, work)
• 100 million children live on the streets
• 30 thousand children die every day from lack of food, abuse and other factors
Child support foster care program
For more than 65 years, we have been serving thousands of children on our planet.
With the small amount of €22 per month, you can provide one of these children with food, clothing, basic education and medical care. In this way, you are not only investing for their present situation but also for their future. When you support a child, you invest yourself in it. Through your gifts and your interest, you can make a big difference in its life.
To sponsor a child, fill out the "Sponsor Form" today!
AMG INTERNATIONAL supports more than 18,000 children every year in 14 countries in its 75 centers or in collaboration with other institutions.