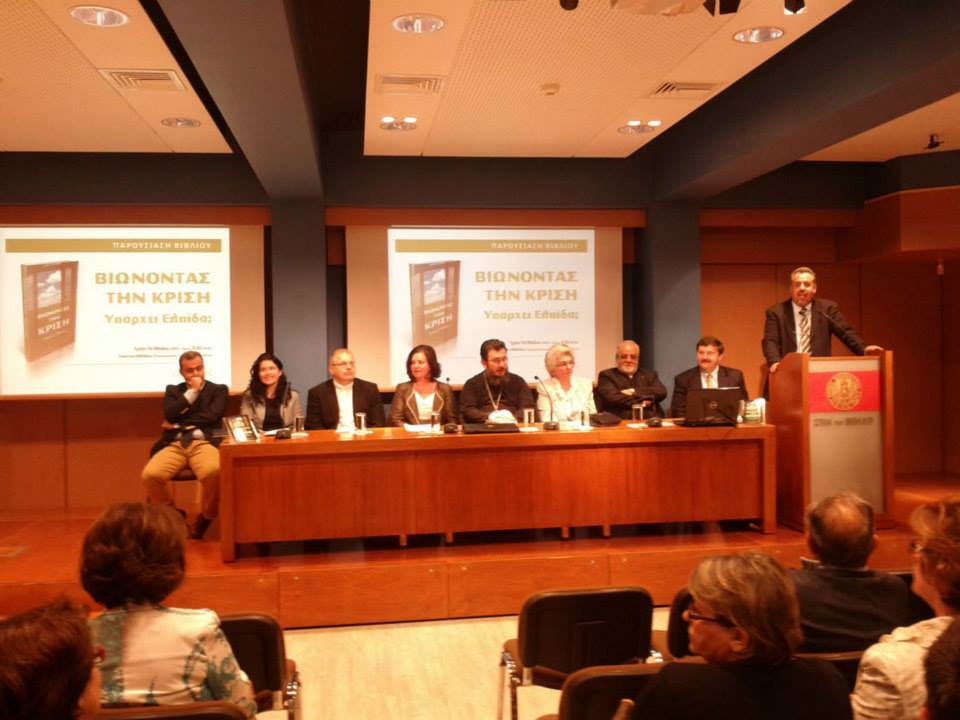 "o Logos" ('The Word') Publications is one of the first and most important publishers of Christian books in our country.
Its purpose is to offer quality publications for those who seek and want to deepen the principles of the Christian faith.
6 book stores operate: in Athens, in Thessaloniki, in Patras, in Larissa, in Volos and in Albania.
Objectives:
– The establishment of Christian bookstores in all major cities.
– The enrichment of Greek literature with notable works by Greek and foreign authors.
– The printing and distribution of Bible translations with interpretive comments and other aids.
Visit the website of "o Logos" publications: www.ologos.gr
"O LOGOS" BOOKSTORE
Athens:
Emm. Mpenaki 28
Tel. 210.3823495
Thessaloniki:
Ethinikis Amynis 42
Tel. 2310.232210
Patras:
Korinthou 199
Tel. 2610.224197
Marble:
Socratous 23
Tel. 24210.35801
Albania:
Sarande Libraria
"THE LOGOS"
Tel. 00355692585746